Richmond Employment Law Services
Pamela Branch is the owner and founder of PJB Law, PLLC. Her firm offers unparalleled Richmond employment law services throughout Richmond, VA and the surrounding areas. For over 21 years, Pamela Branch has been providing diligent and professional labor and employment law services to her community with specialties that include, but are not limited to, discrimination, harassment, retaliation, mediation, litigation, and grievances.
The firm is here to help find a solution to whatever workplace problem you may have. For employees, this may include help resolving workplace disputes, such as bullying or harassment; negotiating severance payments; reviewing employment and nondisclosure agreements; or, if necessary, aggressive representation through litigation. For employers, this may include the preparation of employee handbooks and personnel policies to avoid potential workplace disputes; or, if necessary, professional representation through litigation to end disputes. No matter the situation, we are to help. Explore our services and specialties below or contact us to explore your Richmond employment law needs today. We look forward to hearing from you.
Services and Specialties
PJB Law specializes in various areas of labor and employment law and will work vigorously to help you navigate the complex legal system. We represent private employees, federal, state, county and municipal employees and small businesses in Richmond and the surrounding areas. We continuously strive towards timely and successful resolutions whether through preparation, communication, mediation, or litigation. Explore our Richmond employment law and legal services below. Contact us to set up an appointment today. We look forward to working with you!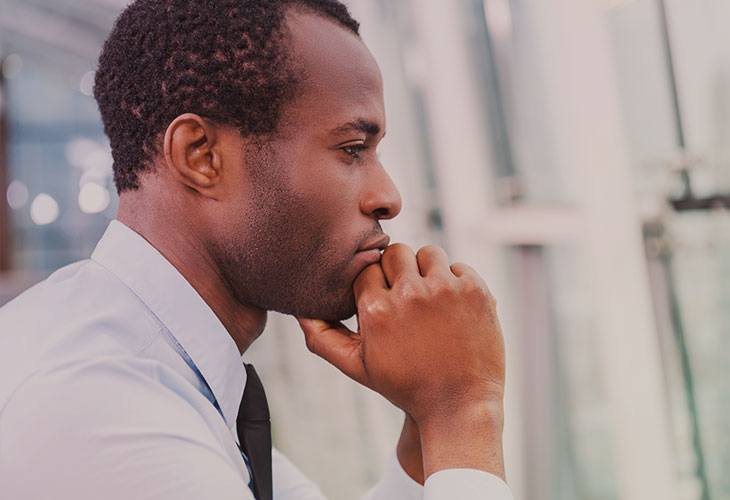 DISCRIMINATION
Prevention or prosecution for discrimination based on race, sex, sexual orientation, religion, national origin, physical disability, age, and more by employers.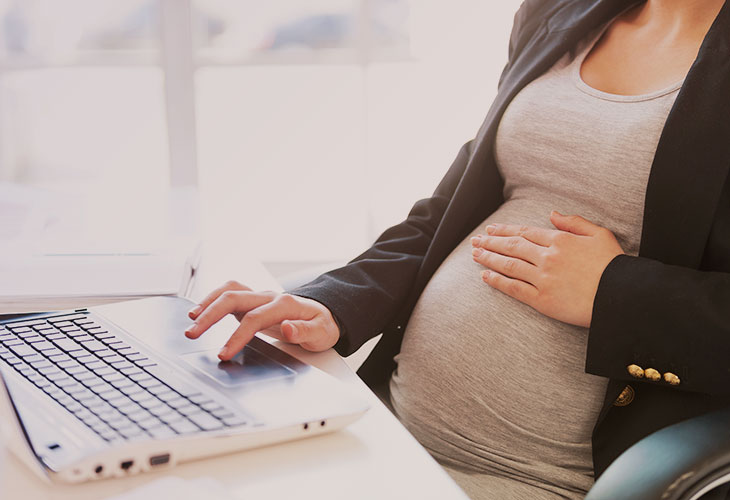 HARASSMENT
Involves unwelcome conduct that is based on race, color, religion, sex (including pregnancy), national origin, age (40 or older), disability, genetic information, or more.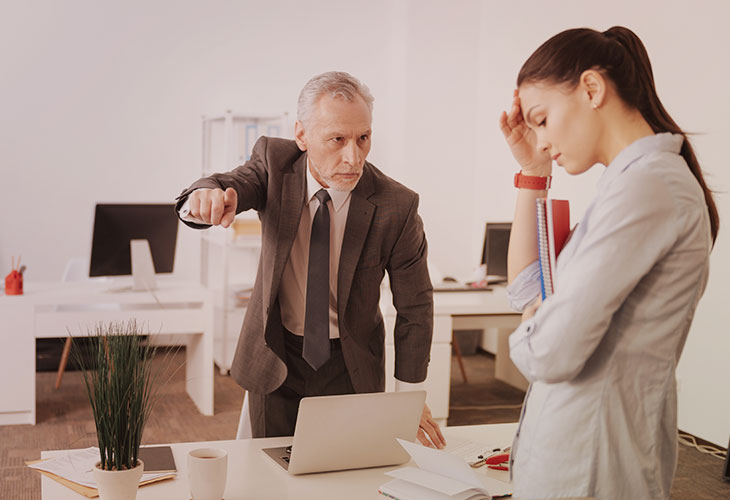 RETALIATION
Occurs when an employer punishes an employee for engaging in legally protected activity; often resulting in demotion, discipline, firing, salary reduction, and more.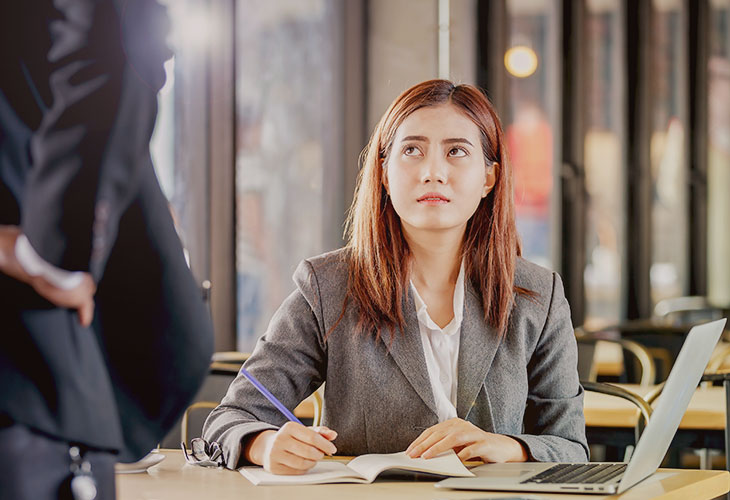 GRIEVANCE
Happens when a law, term of employment contract, or violation of past practice occurs and a formal notice of dissatisfaction is expressed through existing procedure.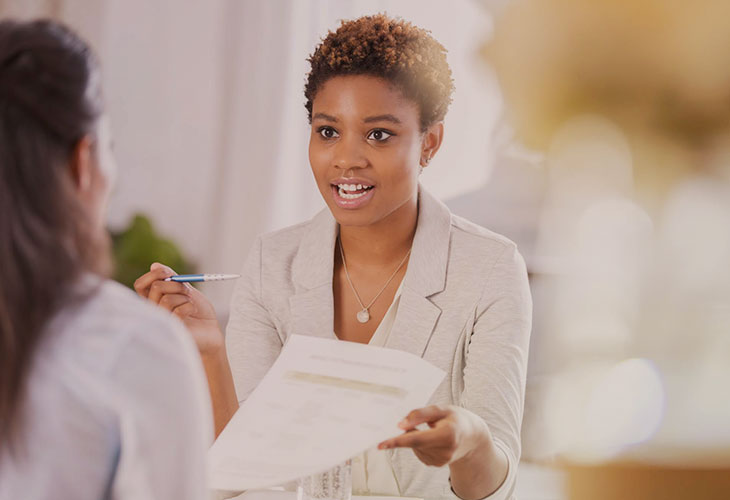 MEDIATION
Occurs when a trained third party mediator meets with both parties, formally or informally, to discuss disputes, outline options, and help them reach a settlement.
Schedule an Appointment Today!
Our Approach to Employment Law
Employment law, as known as labor law, mediates the relationship between workers, employing entities, trade unions, and the government. We are here to help our clients navigate through federal and state wage and hour laws, leave laws and regulatory compliance matters. We are here to provide guidance during complex transactions, help with employment contracts, executive compensation and benefits plans, workplace policies and procedures, and resolve discrimination, harassment and other employment related injustices.
Employment laws are just as complex and vast as the individuals they protect; every situation is unique. Whether you are fighting for your rights regarding performance, pay, proper work conditions, wrongful termination, or breaches of agreements, you will need an attorney who is knowledgeable about and current with federal and state employment laws. Contact us to set up an appointment today. We look forward to helping!
Current News and Information