Grievance
A grievance occurs when an employee expresses a formal notice of dissatisfaction or complaint by the misinterpretation or misapplication of a written company policy or collectively bargained agreement. A grievance is submitted via a specific process or previously identified procedure. Grievances are usually based upon a violation of a law, violation of a term in an employment contract, or a violation of a past practice.
A grievance procedure is a pre-determined means of internal dispute resolution by which an employee may have his or her grievances addressed. Most collective bargaining agreements include procedures for filing and resolving grievances. Within a union environment, the processes will typically involve the employee, union representatives and members of the employer's management team.
While most grievance procedures have common processes, individual procedures will most likely differ from employer to employer and agreement to agreement. Typically, a complaint is submitted, in writing, to the employee's immediate supervisor. From there, the supervisor and the union representative will review it to determine validity.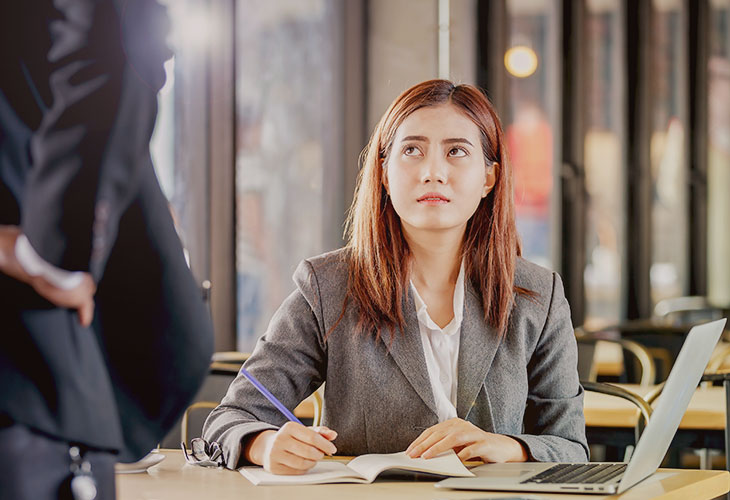 At this point, the following may occur:
The supervisor and the union representative may determine that no valid grievances exist
The problem may be resolved
The grievance may not be resolved to the employee's satisfaction and it will move forward to the next step in the process; typically involving the next level of supervisor in the company hierarchy
The problem may not be resolved, even at the highest levels of management, and may result in outside intervention such as arbitration or litigation
An effective grievance procedure can be beneficial to both employers and employees. Giving individuals a clear mechanism for problem resolution and employers the opportunity to correct issues before they escalate to a point beyond compromise and end up in litigation.
We are here to help employees through the grievance process, especially when proper procedures have not been established. In addition, we can help companies set up a grievance procedure to mitigate and avoid potential grievances. Pamela Branch and her team at PJB Law are here to make the process as easy and successful as possible. Request an appointment online or give us a call at 804-771-9786. We look forward to working with you!
Get Social
Stay in Touch
Hours
About Us