Discrimination
Discrimination in the workplace can be complicated and overwhelming for both employers working to prevent the occurrence of employment discrimination as well as any employees who may be suffering from it. We are here to research, negotiate and, when necessary, litigate employment discrimination. We represent businesses and individuals throughout issues and legal disputes that are associated with hiring, disciplining, or terminating the employment of personnel.
We provide direction and representation in the following areas:
Policies and practices regarding staffing and employment protocol
Employee handbooks and manuals
Employee disciplinary action
Department of Labor Disputes
Employment litigation
EEOC claims
Representation of employees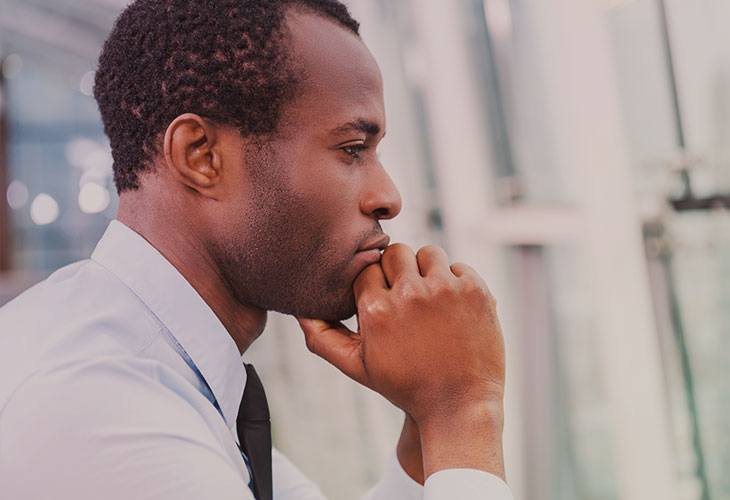 We professionally and aggressively educate and represent business owners, executives, and employees in employment discrimination matters as they apply to claims against statues; including, but not limited to:
The Civil Rights Act of 1964 is the law that prohibits discrimination based upon race, color, religion, sex, or national origin. Title VII of the Act prohibits discrimination by covered employers on the basis of race, color, religion, sex or national origin. Title VII also protects employees who have previously complained of discrimination from being retaliated against by their employer. Title VII applies to and covers an employer "who has fifteen or more employees for each working day in each of twenty or more calendar weeks in the current or preceding calendar year."
The Age Discrimination in Employment Act of 1967 ("ADEA") is the law that prohibits an employer from discriminating against anyone who is at least 40 years of age. The ADEA prevents age discrimination and provides equal employment because age was not included as part of Title VII.
The Americans with Disabilities Act of 1990 ("ADA") is the law that prohibits discrimination based upon a disability. The law is provides similar protections to those with disabilities as Title VII did for other protected classes. In addition to those protections, the ADA also requires employers to provide reasonable accommodations to employees with disabilities. To be covered under the Act, the employee must be able to perform the essential functions of their job with or without an accommodation.
Again, planning against and dealing with employment discrimination can feel overwhelming and daunting… but, it doesn't have to be. Pamela Branch and her team at PJB Law are here to help you through the process. Request an appointment online or give us a call at 804-771-9786. We look forward to working with you!
Get Social
Stay in Touch
Hours
About Us