Retaliation
Retaliation in the workplace occurs when an employer retaliate against an employee for a variety of actions. Retaliation is strictly forbidden by state and federal labor laws. The same federal laws that prohibit against discrimination (such as Title VII, Section 1981 of the Civil Rights Act of 1866, the Americans with Disabilities Act, and the Age Discrimination in Employment Act) also prohibit retaliation against employees who engage in "protected activity" under these laws.
Simply, it is illegal for an employer to terminate, demote, harass, refuse promotion, alter benefits, change job assignments, or otherwise retaliate against an individual for filing a complaint or lawsuit against an employer for discrimination or harassment.
In addition, federal law protects whistle-blowers who report fraud against the government under the False Claims Act. Employees who were wrongfully retaliated against may have legal recourse through a labor and employment lawsuit.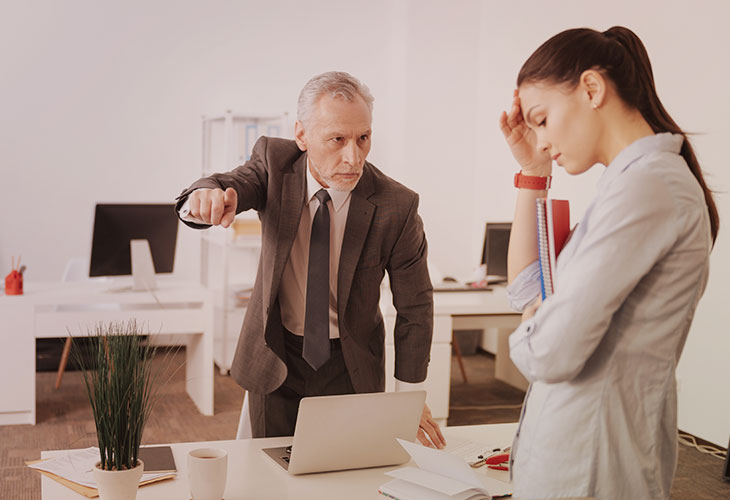 If you believe that you are victim of retaliation, then you will need to compile and prove three primary aspects:
You engaged in a protected activity
Your employer took action against you
There is a correlation (or causal link) between your activity and your employer's action
If you believe that you are the victim of retaliation (or an employer who want to ensure they avoid a retaliation accusation), then we can help. We will evaluate your situation and help you plan out the best course forward. Pamela Branch and her team at PJB Law are here to make the process as easy and successful as possible. Request an appointment online or give us a call at 804-771-9786. We look forward to working with you!
Get Social
Stay in Touch
Hours
About Us