Mediation
Mediation is an alternate dispute resolution that looks for a peaceful solution to a problem. The dispute resolution is run by mediator; a neutral third party that is chosen by both parties in a mutual agreement. The mediator negotiates with both sides in order to reach a compromise that will satisfy the claims of each. The exact method of mediation varies from mediator to mediator, but is always focused on finding the middle ground that will serve both parties and settle the dispute.
A mediation session is private and confidential. If no settlement can be reached, then any statements made during the proceedings are inadmissible as evidence in any subsequent litigation.
A mediation session usually begins with a joint meeting of the parties, their attorneys, and insurance company representatives, if relevant. The mediator will explain the format and discuss the confidential and non-binding nature of the proceedings. The mediator will then ask the attorneys for each of the parties to make a presentation of their case and to identify the issues in dispute.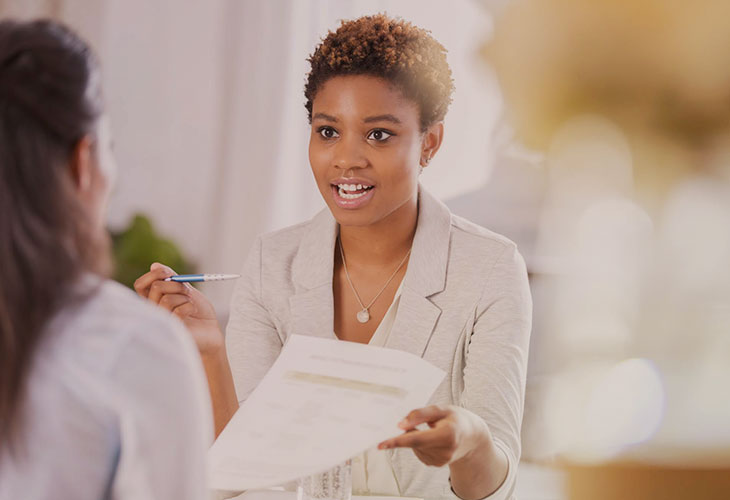 Following the joint meeting, the mediator will usually separate the parties and meet with them in a series of private, confidential meetings. During these private meetings, the mediator will work with the different parties to develop options for settlement. This process may be repeated until plausible solutions can be found.
Unlike other forms of dispute resolution, mediation is completely voluntary and not binding on the parties. The role of a mediator is to help the parties reach their own decision. Good or bad, because of its non-binding nature, mediation does not guarantee resolution. But, when it works, it helps both parties avoiding the huge expense, time obligation, and overwhelming emotional toll of litigation.
Mediation is a valuable solution for those looking for an alternative, peaceful solution to a dispute. Pamela Branch and her team at PJB Law are here to make the mediation process as easy and successful as possible. Request an appointment online or give us a call at 804-771-9786. We look forward to working with you!
Get Social
Stay in Touch
Hours
About Us