Harassment
Harassment in the workplace occurs when an employee is mistreated on the basis of a characteristic that is protected by state or federal law; including, but not limited to, federal statutes: Title VII of the Civil Rights Act, the Age Discrimination in Employment Act and the Americans with Disabilities Act.
Examples of the characteristics protected by federal and state law include:
Gender or sex
Pregnancy
Age
Race or national origin
Disability
Religion
Sexual orientation
Marital status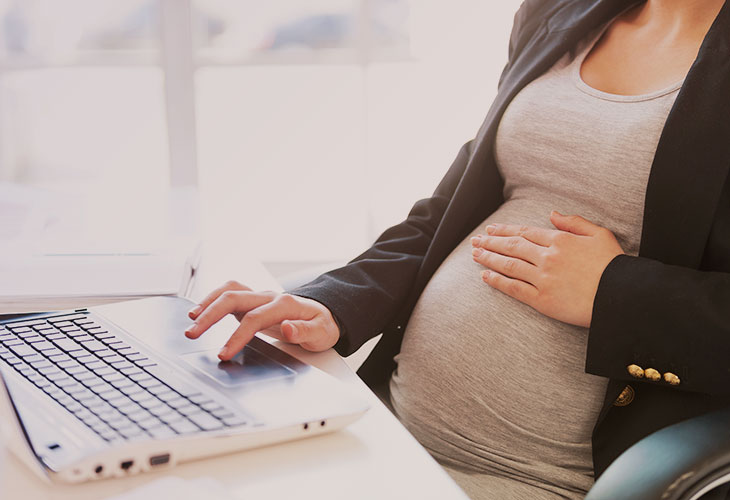 While single or minor slights will not necessarily be considered illegal harassment by law, ongoing or extreme conduct will be. This behavior includes offensive conduct that is pervasive, of a serious nature, or implied to be a condition of employment or promotion and such that a reasonable person would feel that it creates a hostile work environment. Conduct considered harassment can include examples such as:
Physical assaults
Verbal threats
Intimidation
Slurs and jokes
Insults, ridicule, and mockery
Visual displays of offensive photos, objects or materials
Actual interference with job performance
Simply put, harassment is not acceptable and you do not have to put up with it. Pamela Branch and her team at PJB Law are here to help. Request an appointment online or give us a call at 804-771-9786. We look forward to helping you get started today.
Get Social
Stay in Touch
Hours
About Us