File a Grievance
A grievance is a complaint, and, in a business, an employee can file a grievance when they want to make a formal complaint that is an accusation of a violation of workplace contract terms or policy.
A grievance could be a complaint about anything regarding being non-compliant in work policies or similar regulation. An employee may file a grievance if they feel they were negatively affected by an employer. Grievances can relate to a contract violation, violations of the collective bargaining agreement, violations of other policies.
The process to file a grievance will largely depend on the type and size of business in which you are employed. In a small business, for example, the employee manual may outline grievance procedures in a line or two of text. Larger companies may have full employment contracts that include steps and timelines for dealing with a grievance. Attention to detail in these situations is key… if you are not careful about following these steps and timelines exactly, then it is possible that your complaint will be determined to be invalid due to procedural failures as opposed to the merit of your grievance.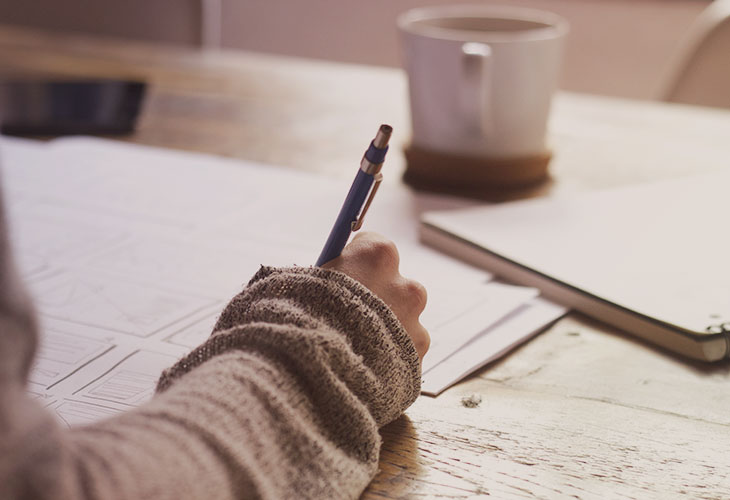 If you have exhausted all your settlement options, such as speaking with your supervisor, and believe that you still need to file a written grievance, then we can help. In anticipation of the process, you should prepare the following information…
The time and date of the event that led to the grievance.
The name of the person the grievance is against.
The name of the person filing the grievance.
The current step of the grievance process.
A description of the facts of the grievance.
An indication of what parts of the contract were violated.
A proposed solution to the grievance.
It is important to note that every business can have unique requirements for what information must be included in a written grievance. Make sure to review your specific employee contract and consult an attorney specializing in employment law before you complete your grievance. We can help you evaluate the details of your situation and determine the best options available to you.
Get Social
Stay in Touch
Hours
Services
Schedule an Appointment Today!