Signs of Discrimination at Work
Signs of workplace discrimination include when an employee is treated unfairly based on religion, age, ethnicity, gender, disability, skin color, or race. Discrimination can be perpetrated by an employer, supervisor, or co-worker.
Unfortunately, discrimination occurs more frequently than most would expect. Below are five examples of discrimination in the workplace.
Hiring Practices
Typically, employers are not allowed to ask interview questions that target an applicant's protected class. For example, an employer cannot ask a female applicant…
Do you plan on getting pregnant?
How many kids do you have?
Who watches your children while you're at work?
Bias in Language
Another sign of discrimination at work is an employer's use of language that shows unlawful bias. For example, comments such as…
Women don't work as hard after they become mothers.
All members of a certain race are lazy or not hard-working
Distrust for members of a certain religious group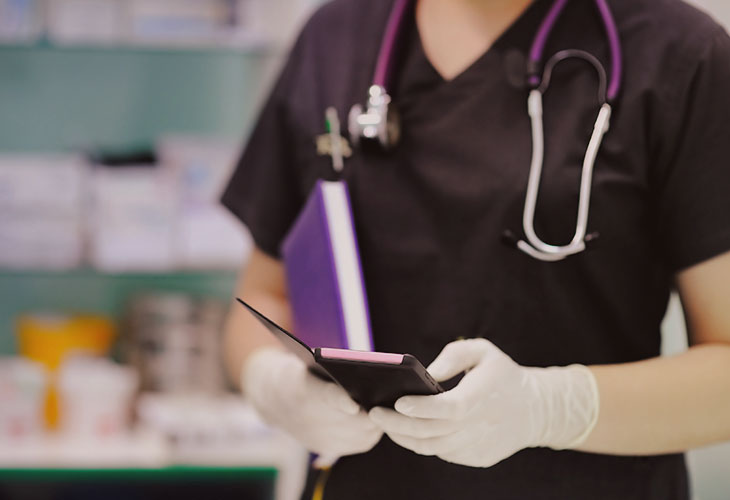 Unfair Promotions
A sign of discrimination at work could be when less qualified men and continually and consistently promoted over a more qualified woman.
Assumptions
Assumptions regarding an employee's plans or abilities can be another sign of discrimination at work; if not actual discrimination, they show unlawful bias. For example, when an employer assumes that…
A pregnant worker will not return to work after maternity leave
A pregnant worker will not be interested in taking on new projects during her pregnancy, or assuming she will be unable to perform her current job duties
An older worker is automatically going to retire at a certain age
Unfair Discipline
Discipline and policies should be applied equally throughout the workplace. If an employer disciplines one group in a drastically different manner than another, it could be a sign of discrimination at work. For example, an employer who…
Routinely disciplines a female worker for the same conduct that they permits male employees to engage in
Enforces its attendance policy against employees of a certain protected class but regularly permits employees outside the protected class to violate it
No matter the source, racial discrimination, gender discrimination, sex discrimination, age discrimination, religious discrimination or any form of discrimination, unfair treatment is illegal.
If you believe you are the victim of employment discrimination, you should document any examples you notice and contact us for help.
Pamela Branch and the expert team at PJB Law have extensive experience with employment law and are here to make the process as successful and painless as possible. To get started, you can request up a free consultation ONLINE or give us a call at 804-250-5205. We look forward to working with you.
Get Social
Stay in Touch
Hours
Services
Schedule an Appointment Today!